columbuslocomotiveworks.com
is pleased to announce the release of the Pennsylvania Railroad H31 Open Hopper set for Microsoft Train Simulator. This add-on for MSTS contains six highly-detailed 55-ton hoppers in loaded and empty versions. These historically-accurate freight cars are a great addition to any late steam- or early diesel-era route (especially the PRR-East Region route).
This add-on is available for free download to registered users of the columbuslocomotiveworks.com forums. Forum registration is free and provides access to a variety of resources, including product downloads, support forums, sneak peaks at upcoming CLW projects and much more!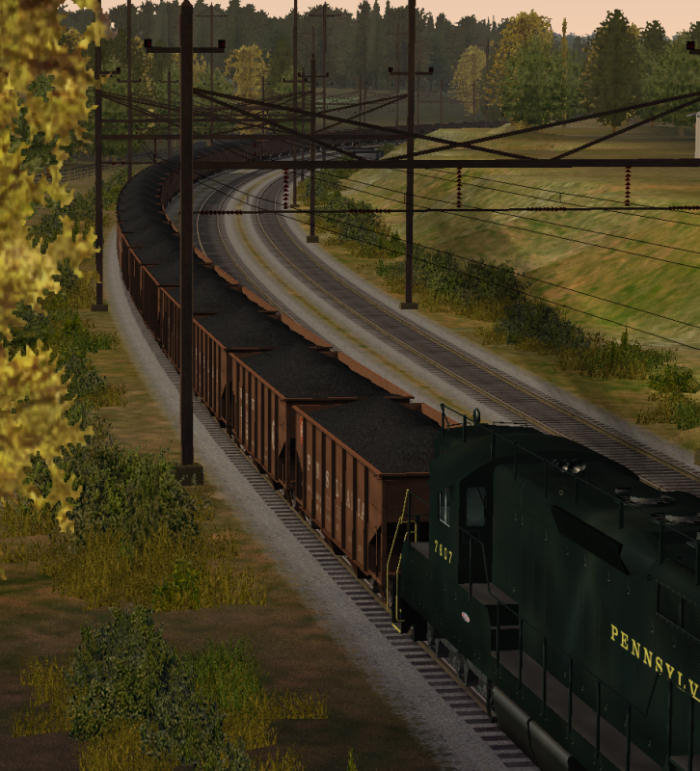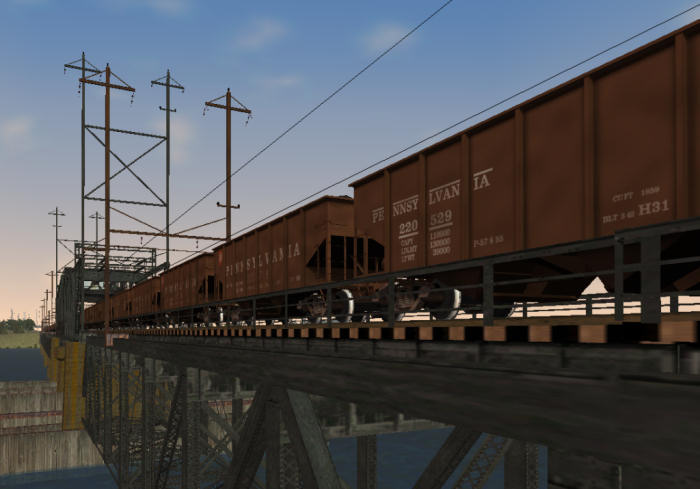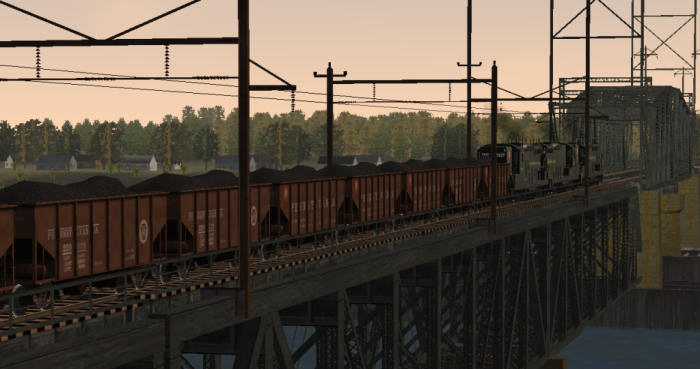 Visit the
columbuslocomotiveworks.com download forum
today to download your free copy!